Where is it?
In the south of Spain, in the autonomous community of Andalusia, it is a territory between desert and ocean that has eight provinces, with Malgaga capital.
Marbella is located between Malaga and the Strait of Gibraltar.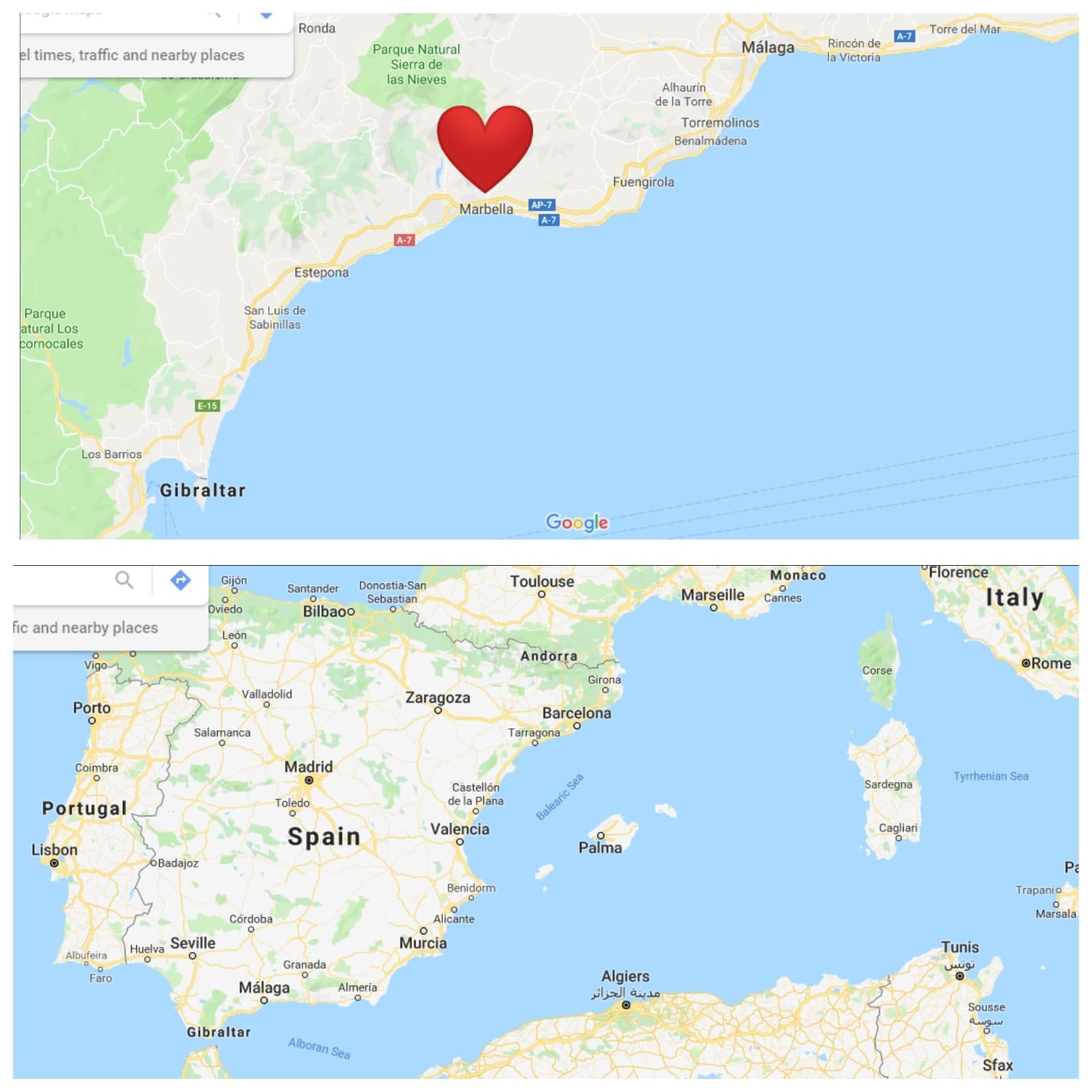 Living Marbella:
Marbella is an international destination, with tourists and entrepreneurs from all over the world.
We have recently moved here, among scents, colors, flavors and emotions.
From when i started working in Happy Andalusia I discovered a balance of synergistic harmonies between present and ancient.
Experiencing the typical Andalusian village inside the Casco Antiguo (ancient part of the city), guarded in the walls of the ancient Muslim old Castle (from the 10th century) and breathing the air of modernity from today in a system of services and infrastructures of the highest quality.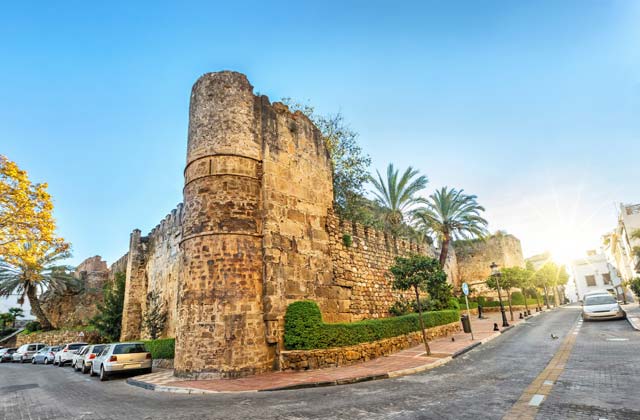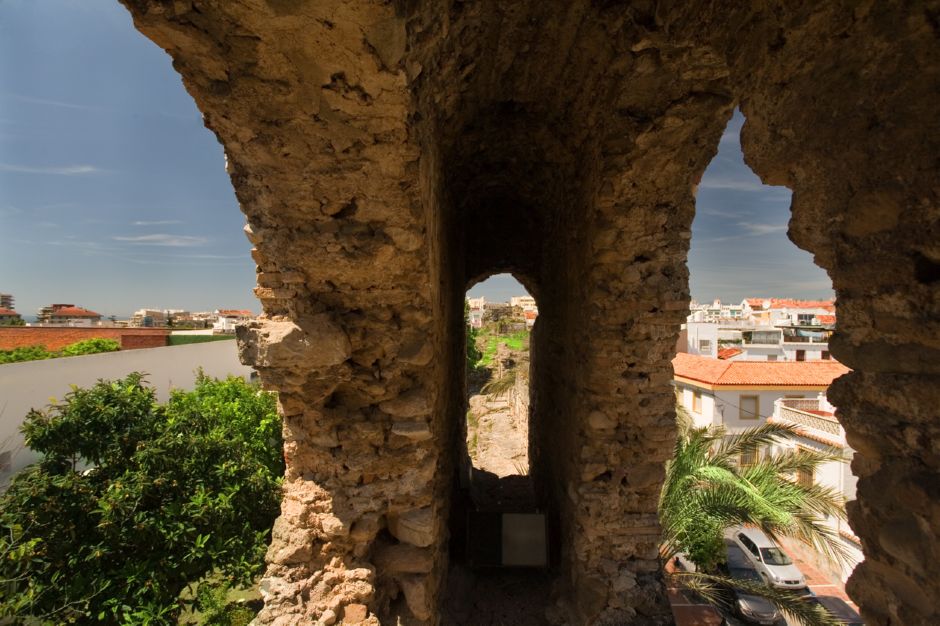 To feel it, just visit Plaza de los Naranjos, where the market was held in antiquity and now is the certer of eny cultural activity. Is a cosmopolitan environment, between the buildings of the Municipality, bars, restaurants and offices of co-workers.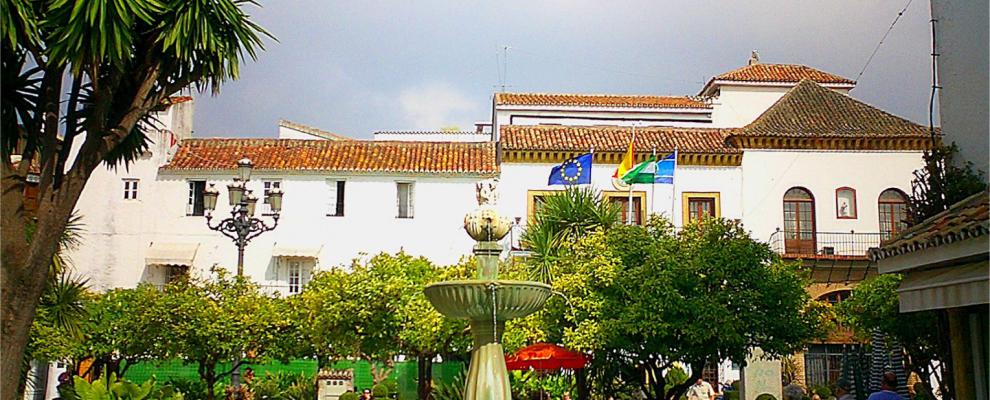 A treasure trove of past and present, where entrepreneurs, professionals and tourists from all over the world meet, where it is pleasant to relax or carry out one's personal or business activity.
Why Marbella?
Marbella combines all that is Spanish tradition, culture and leisure, as it is for business and finance, offering the same high-level services that can be found in an international capital.
In Marbella we organize numerous congresses, conferences, trips, incentives for companies, private events such as weddings and corporate events for which it is possible to find seaside or mountain resorts, accompany them with rafting, sailing, canyoning, trekking, tennis, golf and much more .

Vacation in Marbella.
When?
The climate in Marbella is warm and mild in winter, sunny and there are almost never clouds, just a little windy at night, but no heavy coat, no scarves, no gloves!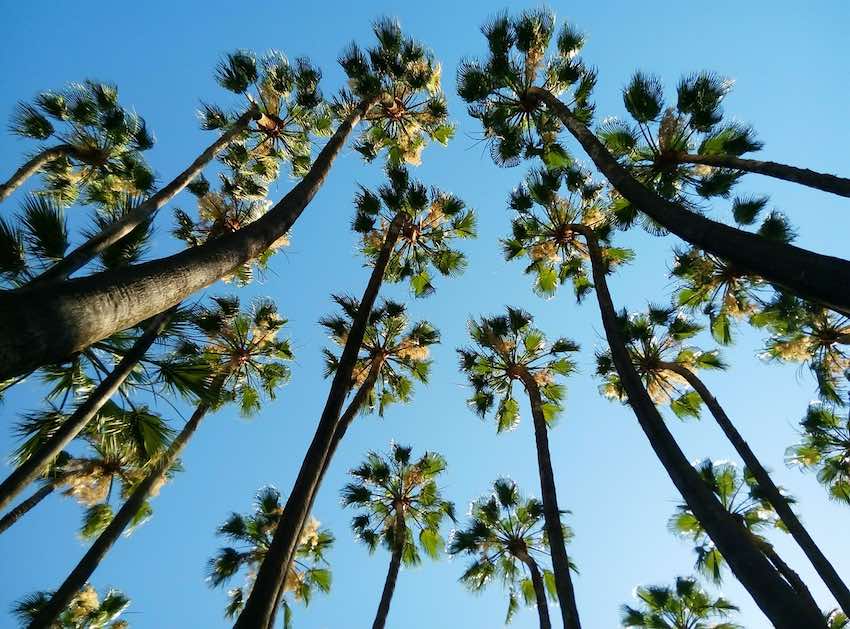 Ideal to visit all year round!
It is possible that due to good temperatures, considerably better than in the rest of Europe, Spaniards tend to be in good spirits.
Perhaps because of the heat, they spend many hours in the street, which leads them to establish social relations or at least to be more willing to do so. You will notice that people are kind and open to chat.
Andalusia: the people of traditions!
People are cheerful, kind and open to spontaneous conversations and normally willing to help.
All this is seasoned with the desire to enjoy life and dedication for parties in general.
It is said that in Spain you are always ready to celebrate, and so it is, the Spaniards like it too much, nobody in the world has the same spirit !!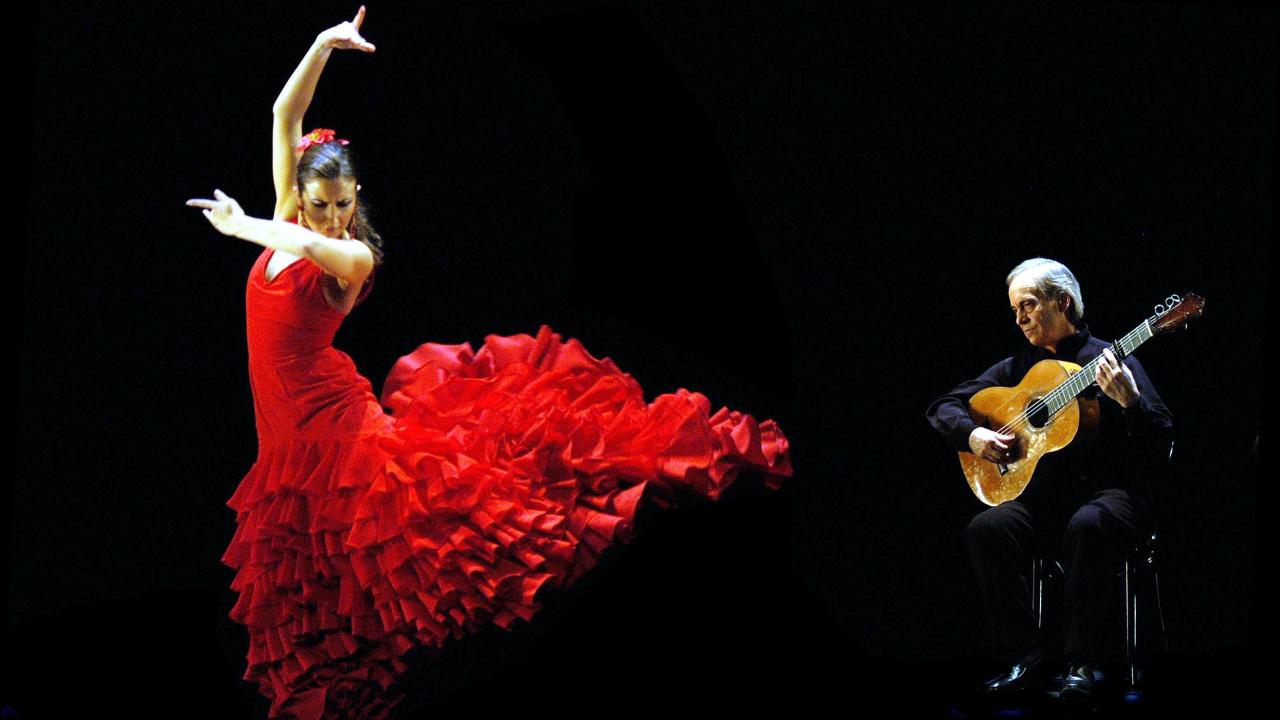 The arts in Marbella:
Flamenco and guitar, in the tangled alleys of the historic center, picturesque restaurants offering good food and even opera music sung in small doses by cooks and waiters! Check here
Marbella is also great buildings and beautiful sculptures, the land of great painters like Picasso of birth (Malaga) and Dali of adoption (Figueras, Catalugna), buildings like the Alhabra of Grantada or the Cathedral of Seville claim an elegance and a style timeless, able, at first sight, to transport you to a distant past, full of romance and mystery.
When we refer to the Alhambra in Granada, the most common mistake is to think of a simple palace.
No! The Alhambra in Granada is the true soul of Andalusia, the most evocative place in Spain, a true symbol of the city. Not surprisingly, it was included among the seven wonders of the world.
Like Seville just two hours from Marbella.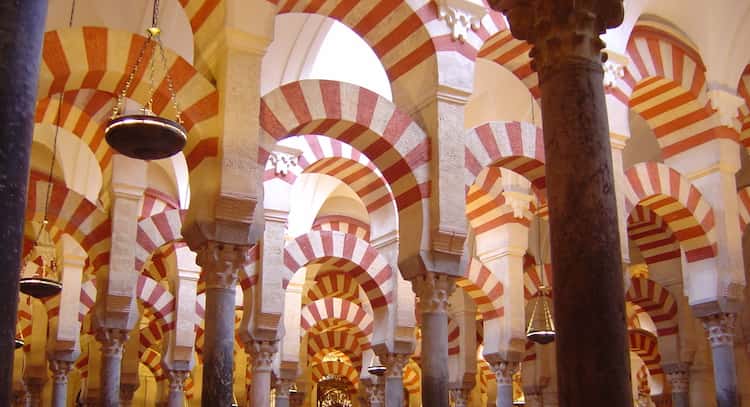 What to eat?
The best way to take advantage of your holidays in Marbella is to taste the typical dishes of Andalusian gastronomy!
The restaurants of traditional cuisine and tapas bars are the best: you can eat well and with few exceptions spend little.
Contrary to what one might think, the local cuisine is not based only on fish and vegetables: the position of Marbella, a few kilometers from the mountains of the Serranía de Ronda and Sierra Blanca, has favored the elaboration of a great variety of dishes recipes "of sea and land".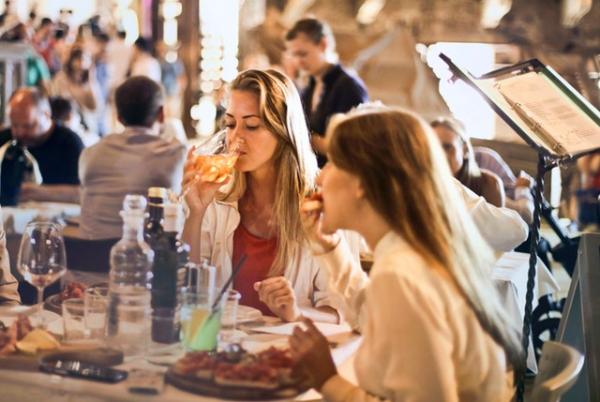 Typical dishes
Espetos de sardinas (sardine skewers), are prepared over direct heat in small boats full of sand, barbecue style, every restaurant or chiringuito on the beach has its master "expert"!
Espetos de sardinas are the typical dish par excellence of Andalucia coast, a true gastronomic tradition.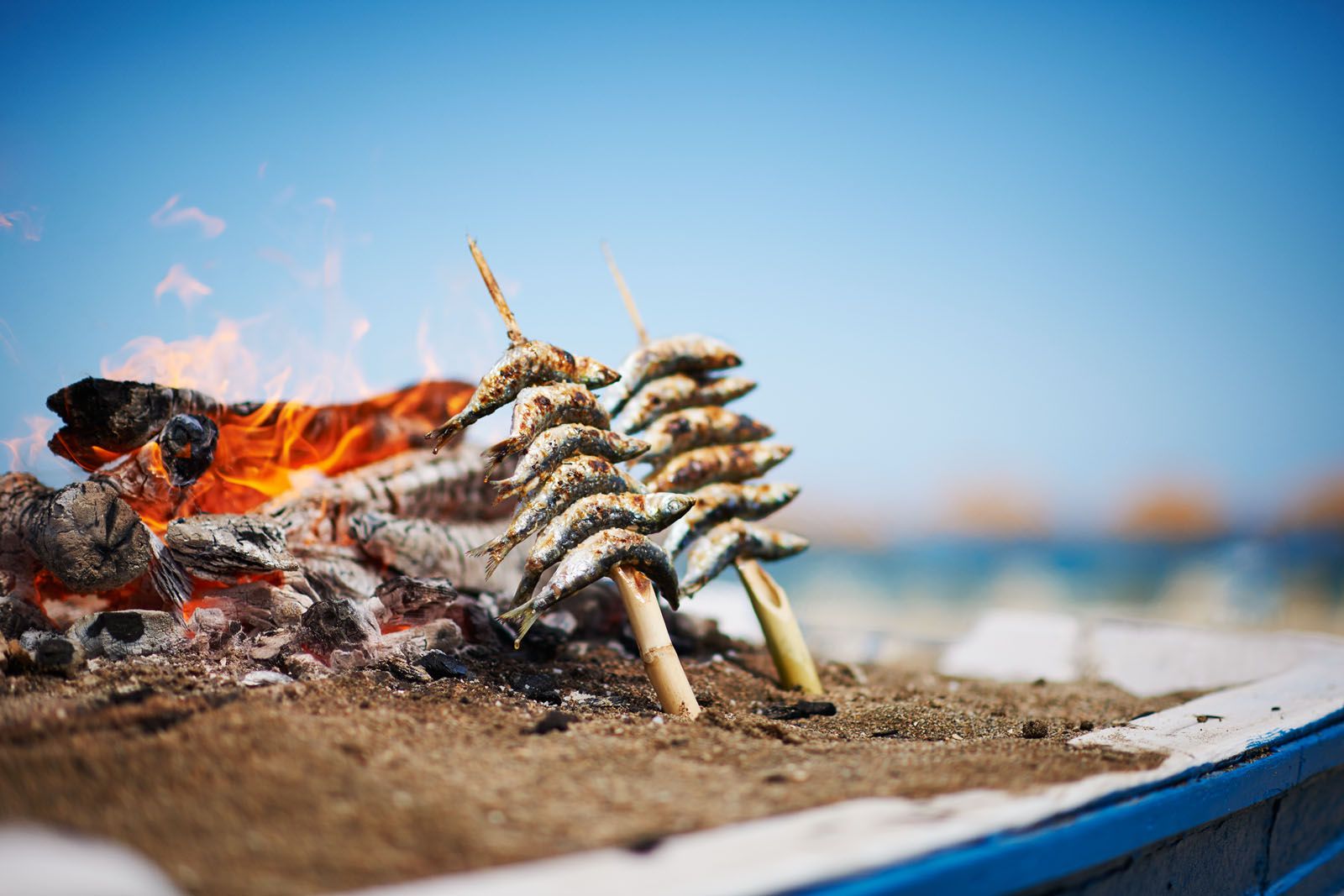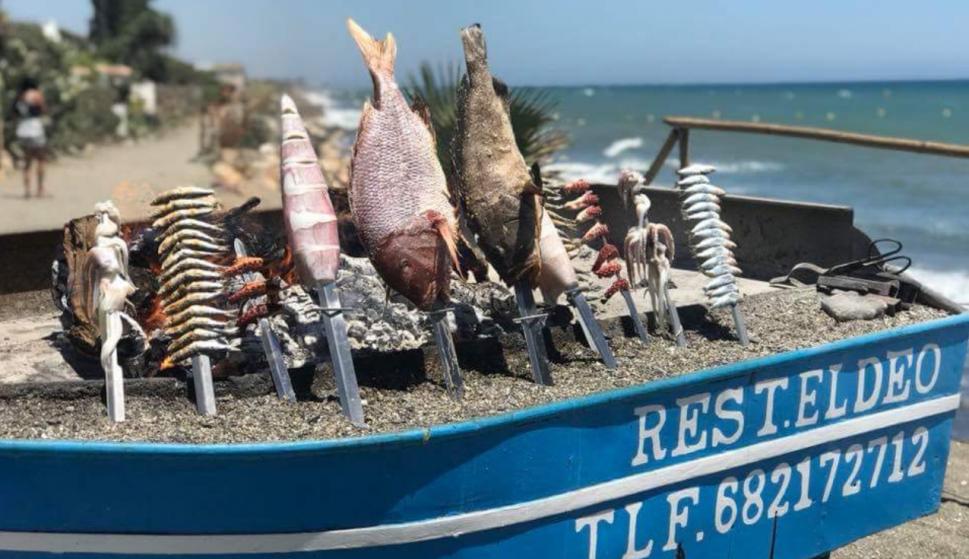 When is too hot, there is nothing better than sitting in a chiringuito, ordering a "caña" and accompanying it with a gazpacho, salmorejo or ajoblanco: these are typical fresh and light dishes, ideal for summer.
And if you don't like creams or soups, you can opt for a malagueña salad or try the boquerones en vinagre, which you'll surely like.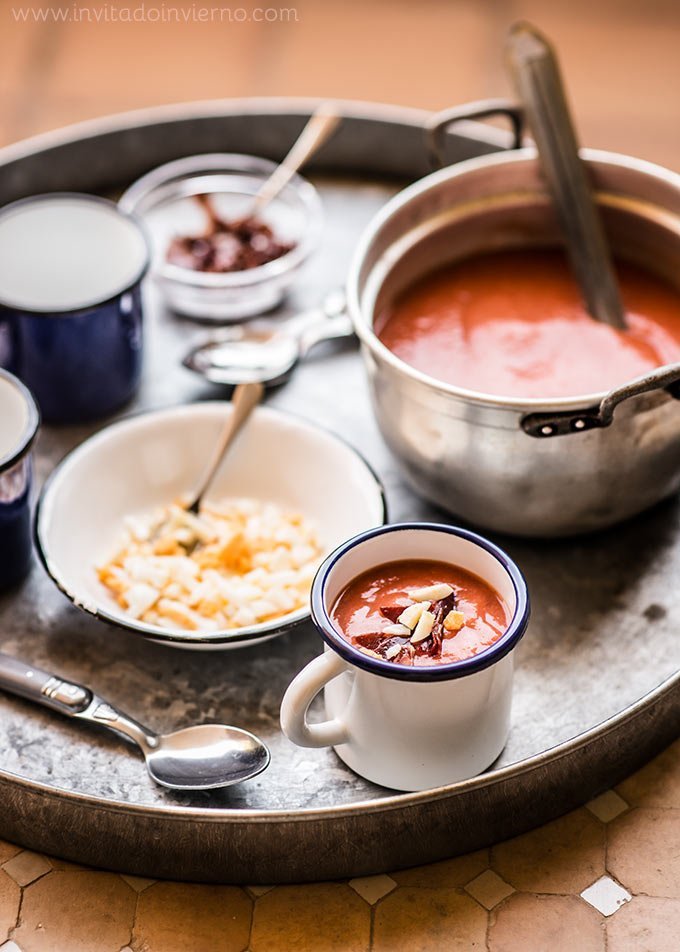 In winter, sopa campera or puchero andaluz are a must.
Although not a typical Marbella dish, jamon serrano is a delight of Andalusian gastronomy: it orders a "ración" of jamón de bellota or "pata negra", you will not regret it.
And if meats and cold cuts are what you are looking for, don't miss the chance to try lomo, chorizo, salchichón or bondiola, all characteristic products of the Sierra mountains.
We have recently developed a nice Selection of Culinary Experiences, Marbella Food Tour a mix of good cuisine, art, culture and architecture, selected for you.
An excursion that begins in front the sea of Marbella as a starting point, walking up to the Historic Center, passes through the main Monuments like: Plaza de los Naranjo and includes some nice details of Salvador Dali's sculptures in the Bioparco.
You can get more information on the Gartonomic tour.
Enjoy the city
The waterfront starts from the Marina of Marbella, is the place to find fresh fish, with its fish market offering also many products to the restaurants in the area.
The Paseo Maritimo offers a perfect view for hikers, serious hikers, cyclists and runners alike, with endless sandy beaches and extends from Marbella to Puerto Banus.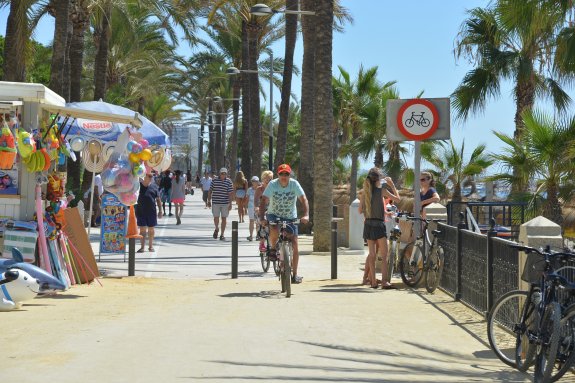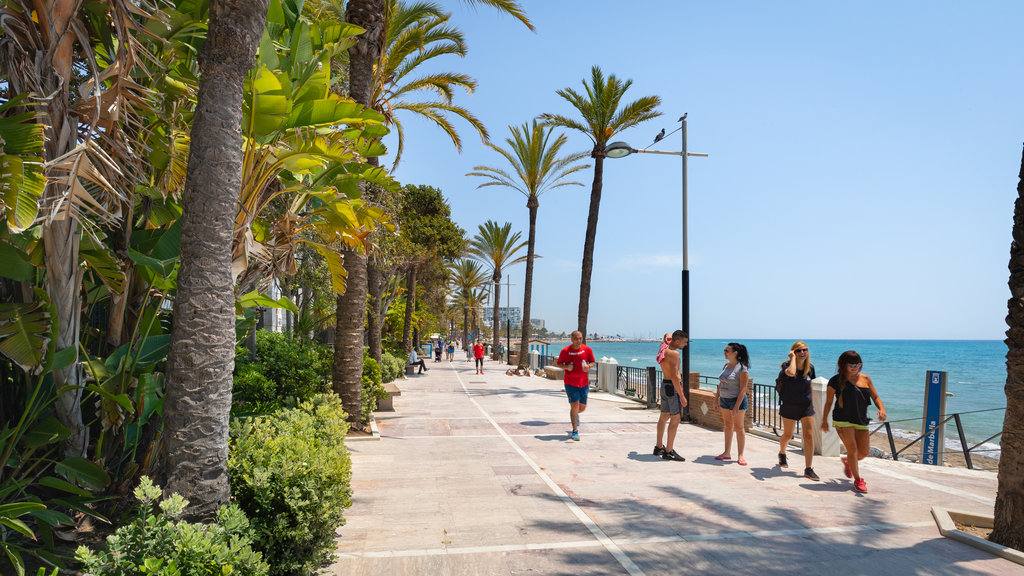 On one side you have the Mediterranean Sea, on the other, a selection of the most beautiful villas in the area.
So called The Golden Mile, a few steps from the beach, is an oasis of luxury shops and nightclubs, along with five-star hotels and exclusive villas that offer a combination of incredible landscapes, with the famous mountain ''la Concha'' as a background.
Any beachfront property enjoys the magnificent view of the Mediterranean with the mountains of North Africa on the horizon.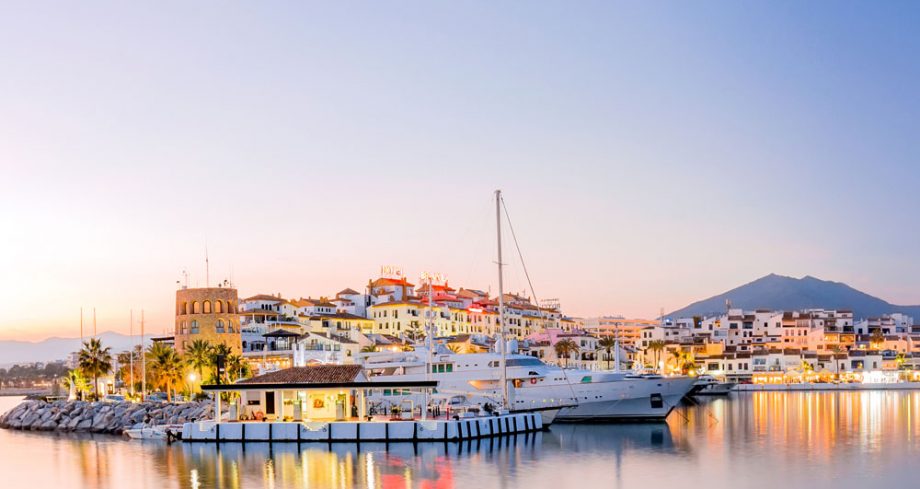 Puerto Banus among the luxury millionaire super yachts is the center of the five-star lifestyle that attracts the rich and famous. In the harbor, restaurants, bars and night clubs offer everything.
The perfect place to sit and have a cocktail, enjoy the view (limousines, Ferrari and Harley) and observe people in general, you might find the face of a famous person.
It's very trendy and the bars and clubs stay open until dawn!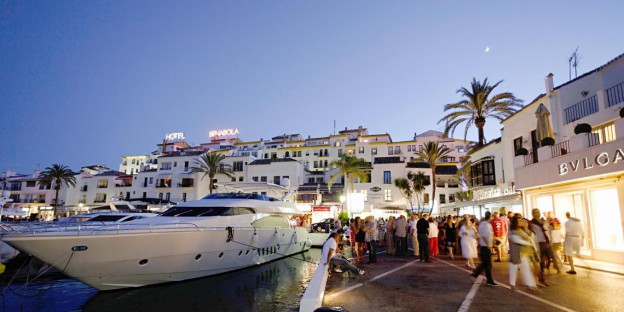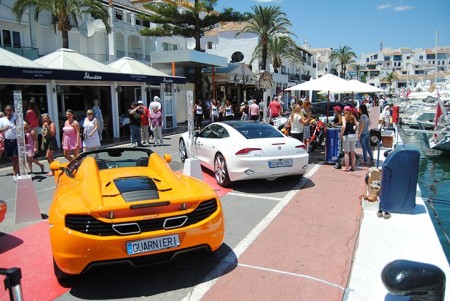 During the day, walking among the shops and numerous markets is the best way to get to know a city and its inhabitants, as you can discover the types of local products and traditional flavors, every day of the week from Malaga to Puerto Banus, many different markets, the famous organic market of Guadalhorce or that of Estepona.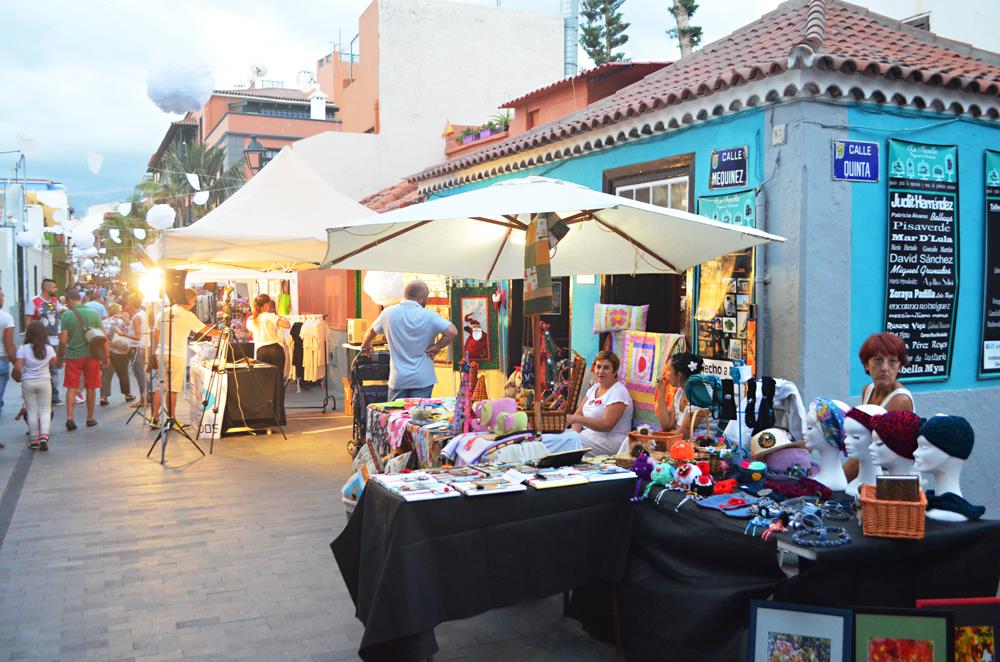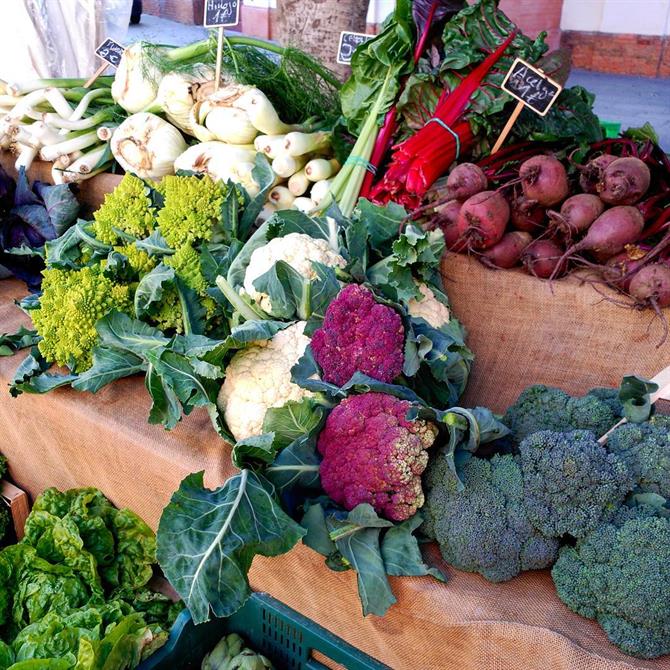 From aperitif time, the nightlife begins.
An incredible number of bars, pubs, discos and clubs illuminate and animate the night, they never stop, both in winter and in summer.
With the opening of beach clubs during the summer, the creative activities of the city are multiplying, places like Nikky beach or La Plage will show you a Marbella-Miami of Andalusia.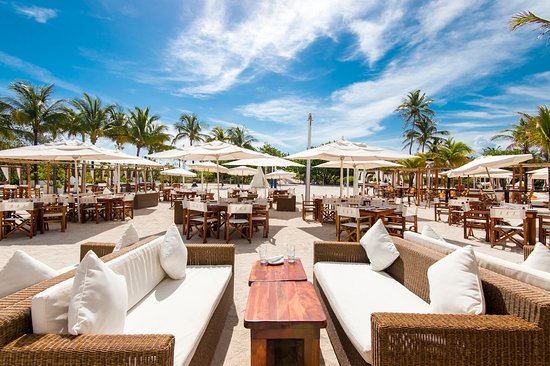 If the good life of Marbella is lively and sparkling, so are the many possibilities to make the most of your free time, both for singles and families!
Large Clubs, offer the combination of Sport and Culture, to have fun and learn Spanish, with language learning programs for young and old.
And if we are in a Family Holidays, Marbella and its surroundings offer numerous parks, slides, go-karts, trampolines and adventure and many other surprises that will please both children and adults.
And if you are a fan of extreme sports, you can fly here, flying over Marbella with a two-seater engine, you can explore a riverbed swimming and walking (checkout our canyoning excursion), you can surf at sunset, you can climb the highest mountain.
Marbella is a kaleidoscope of activities, people, colours, beaches, tropical flowers, yoga, golf, music, art, activities for children, parks surrounded by greenery and trees.
We can live full and active days, but also calm and relaxing moments, where you can sit for hours watching the world.
If this article intrigued you, talk to your friends, share it and contact me!
I'm Simona, I offer you the opportunity to know and visit Marbella like a local!
Happy Andalusia is waiting for you! info@happyandalusia.com
Recent Posts