Seville
If there were ever a city to get completely lost in, this is the one. Seville's beguiling maze of streets epitomizes southern Spanish charm right down to the tiled-adorned buildings, abundance of tapas bars, and echo of flamenco.
Read more
Things to do
The mere fact of visiting the city fills you with history and pushes you to know it more deeply.
Among its most important historical monuments are the Giralda, the Archivo de las Indias, the Cathedral and the Alcázar declared a World Heritage Site by UNESCO.
In the city we can also find palaces and a large number of churches.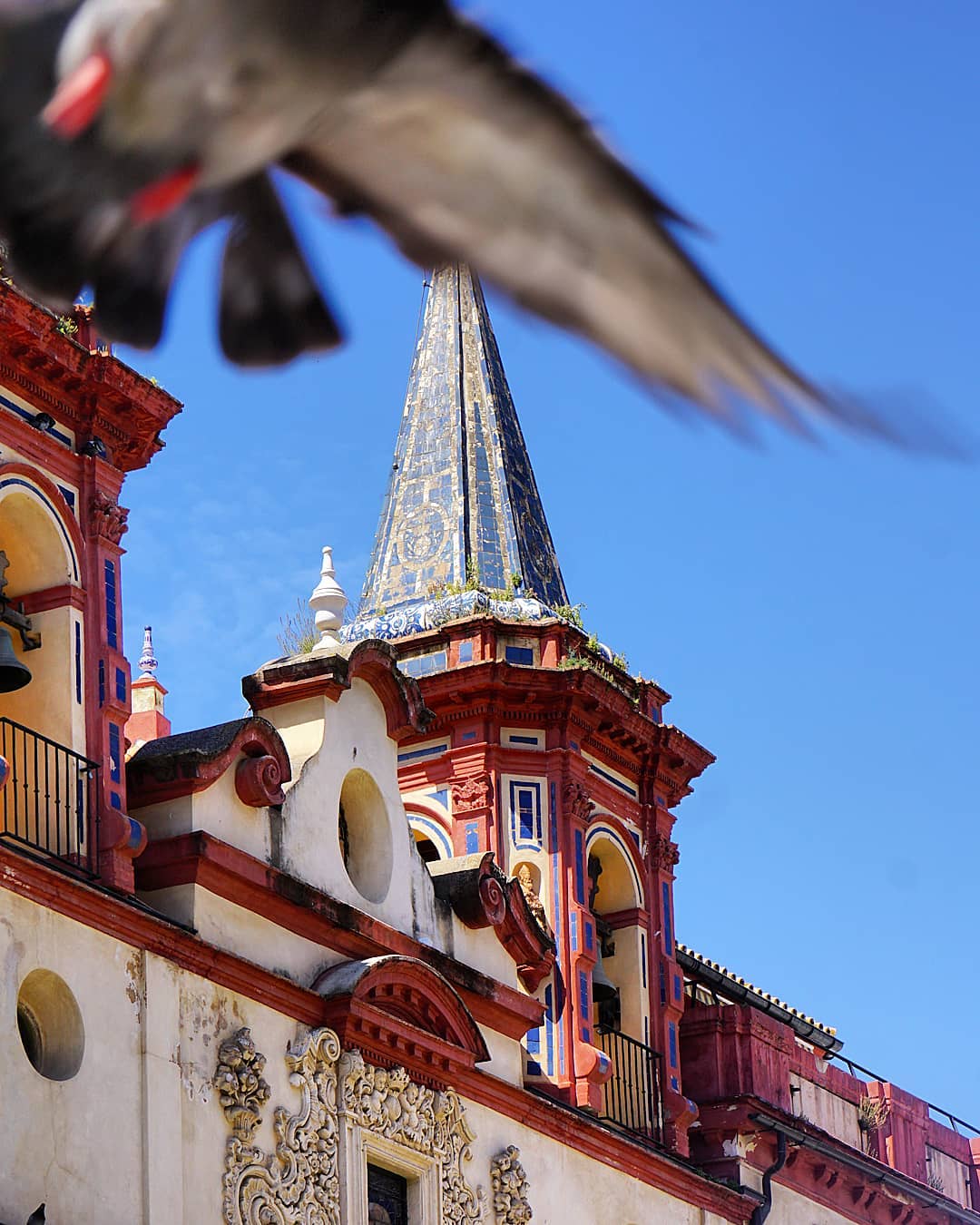 You do not have to worry much about what will be the best time to visit the city, since almost all year round is perfect for traveling to Seville.
The summers are very hot and dry, the hottest month is July.
Winter is also very mild, the coldest days are January, but there are no extremely low temperatures.
Although the whole year is excellent for visiting the city of Seville, we can say that the best seasons are spring and autumn.
A very economic and human-size city, must go!