Malaga
With its lively city beaches, its prestigious museums and magnificent old buildings, Malaga is a perfect city for a vacation of sea and culture.
Read more
Things to do
The city of Malaga is located in a privileged natural enclave, the Mediterranean Sea baths its coasts, and the mountains of Malaga, declared Natural Park, surround it.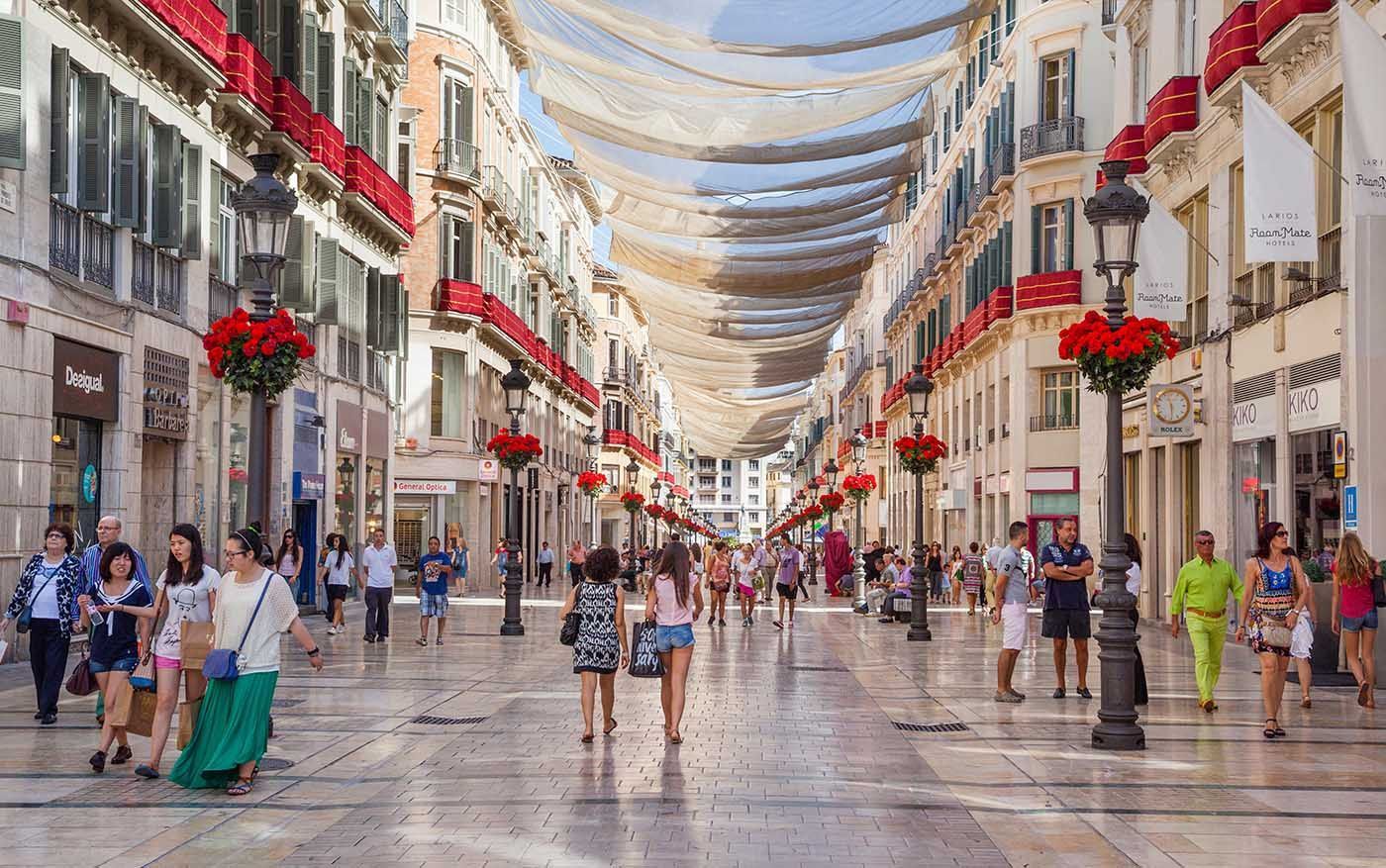 Large and beautiful squares and gardens, monuments of different artistic styles and traces of the presence of Roman and Muslim civilization are shown to the visitor who walks through the center of the city or walks along the promenade enjoying the sea breeze.

Malaga has been declared a Historic Site since few cities in the world have such a wide overlap of the traces of the passage of civilizations over the centuries, both in the East and the West, in such a small urban space.
The birthplace of Pablo Picasso
The figure of the artist is very present in Malaga. The best example is the Picasso Museum, founded in 2003, to which is added the painter's House Museum. Don't miss a visit to the Carmen Thyssen Malaga Museum, which focuses on Andalusian authors in 19th-century Spanish painting.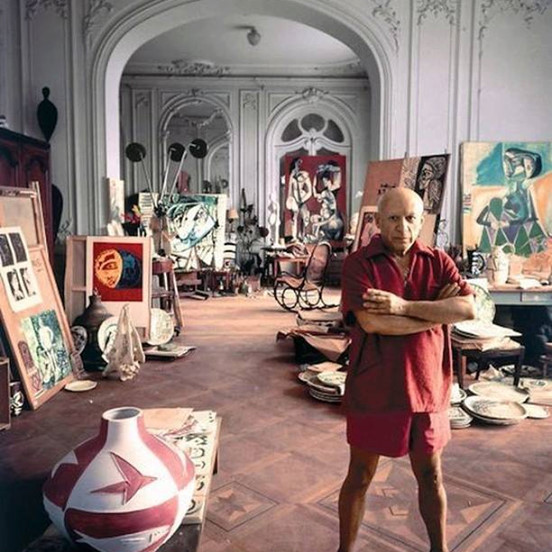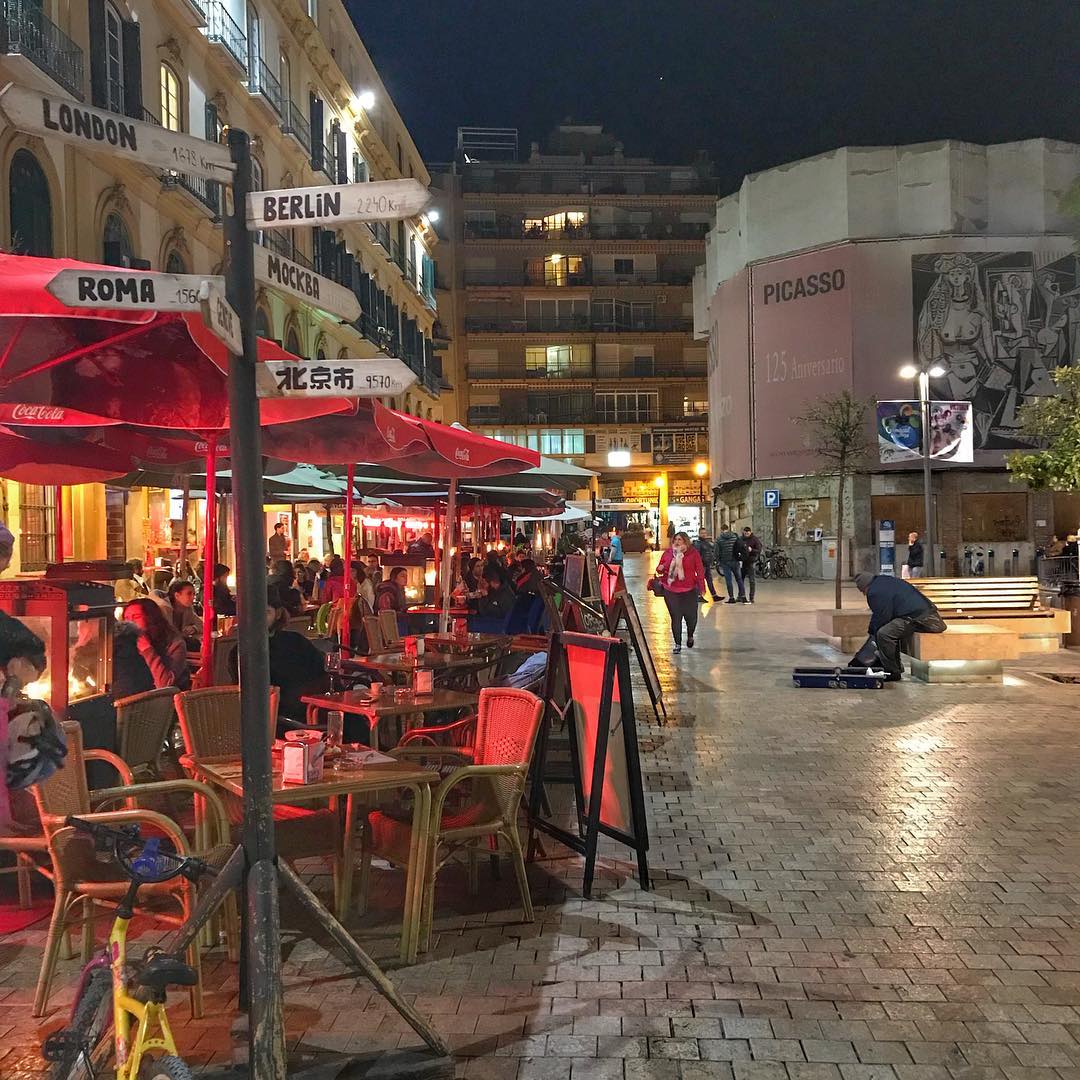 And then, just walking through the historic center allows you to discover its history through monuments such as the Cathedral, a fine example of Andalusian Renaissance church, the Alcazaba, a 10th century Arab fortress-palace, and the Roman Theater.
The most famous festivals in the city are Easter and the Malaga Fair. The first was declared a Festival of International Tourist Interest and the second filled the streets with joy in August. Finally, Malaga is certainly a great destination to approach the art of Flamenco.