Granada
Granada One of the "big three of Andalusia" together with Cordoba and Seville, Granada, the city of the Alhambra, is charming and unique. It will remain in your heart.
Read more
Things to do
The monumental city of Granada, founded by the Romans with the name of Illibris between the rivers Darro and Geni, stands at the foot of the Sierra Nevada, between the shores of the Mediterranean and the Andalusian hinterland, and is famous for its Spanish-Middle Eastern charm.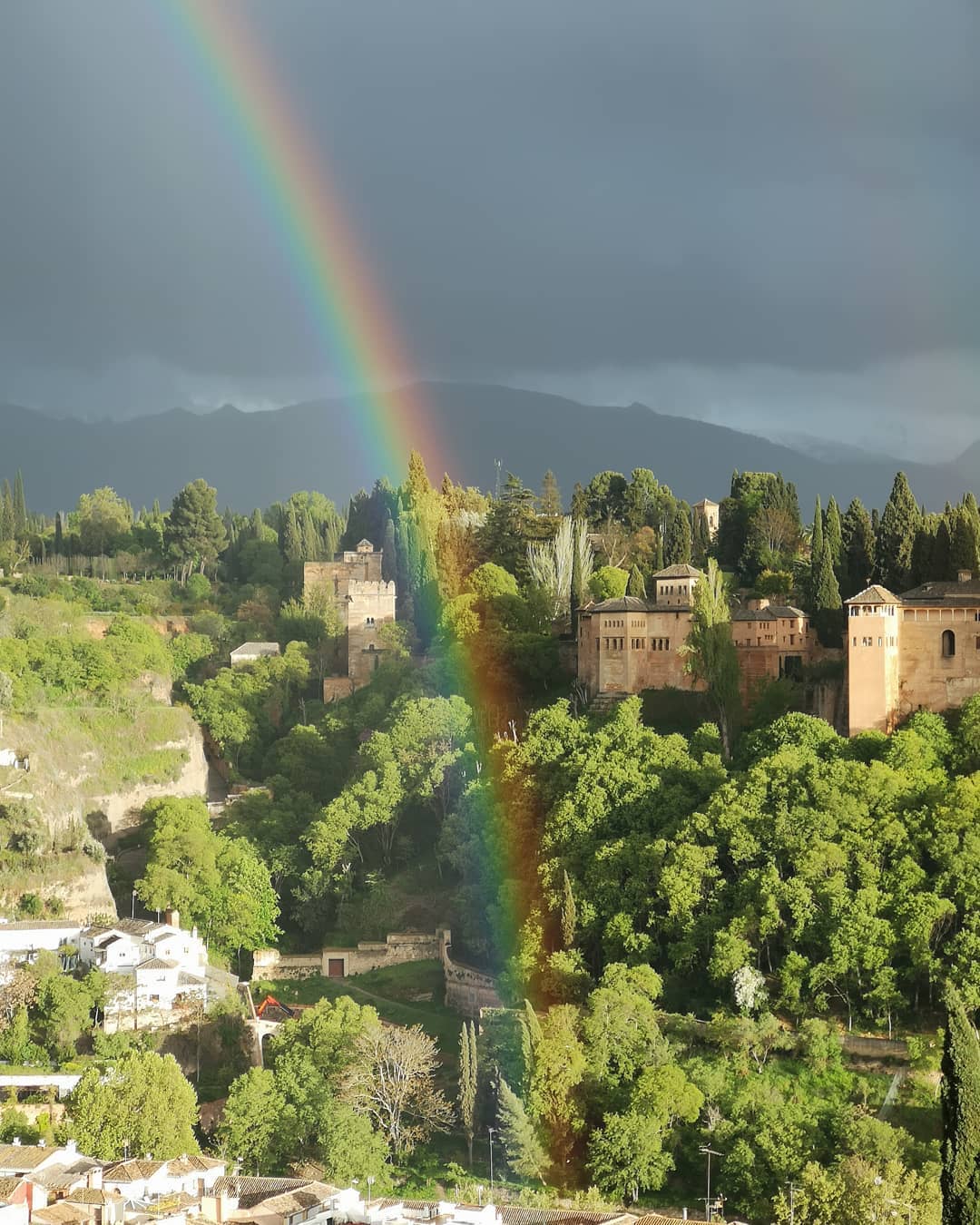 In the city center there are numerous Nazari-style buildings, the Arab baths and the tortuous Moorish quarter of Albaicín, but the wonder of Granada, and its most famous monument, is undoubtedly the Alhambra, the charming Arab fortress, full of decorated buildings surrounded by greenery. Together with the Generalife gardens and the Albayzin, the Alhambra has been declared a World Heritage Site by UNESCO.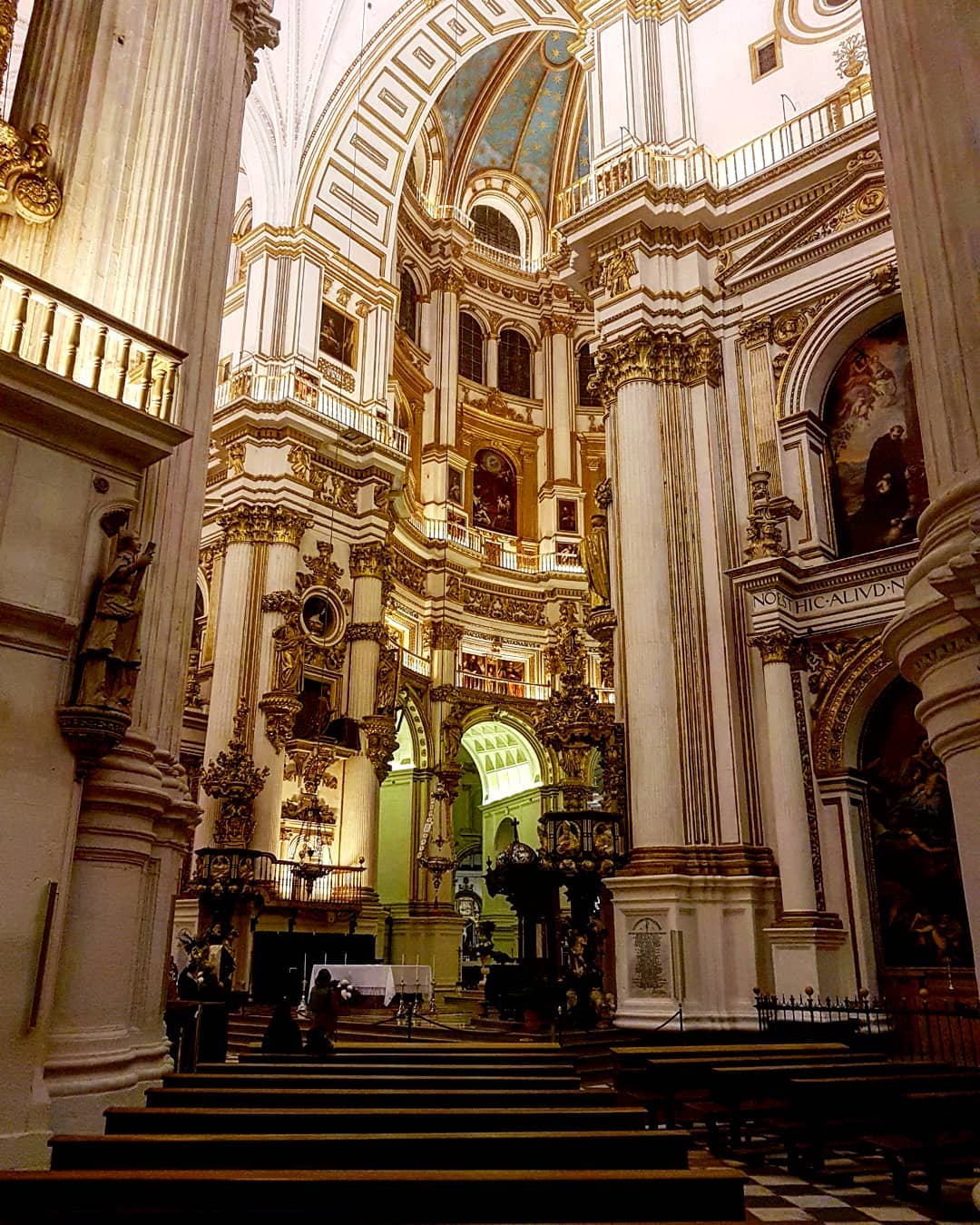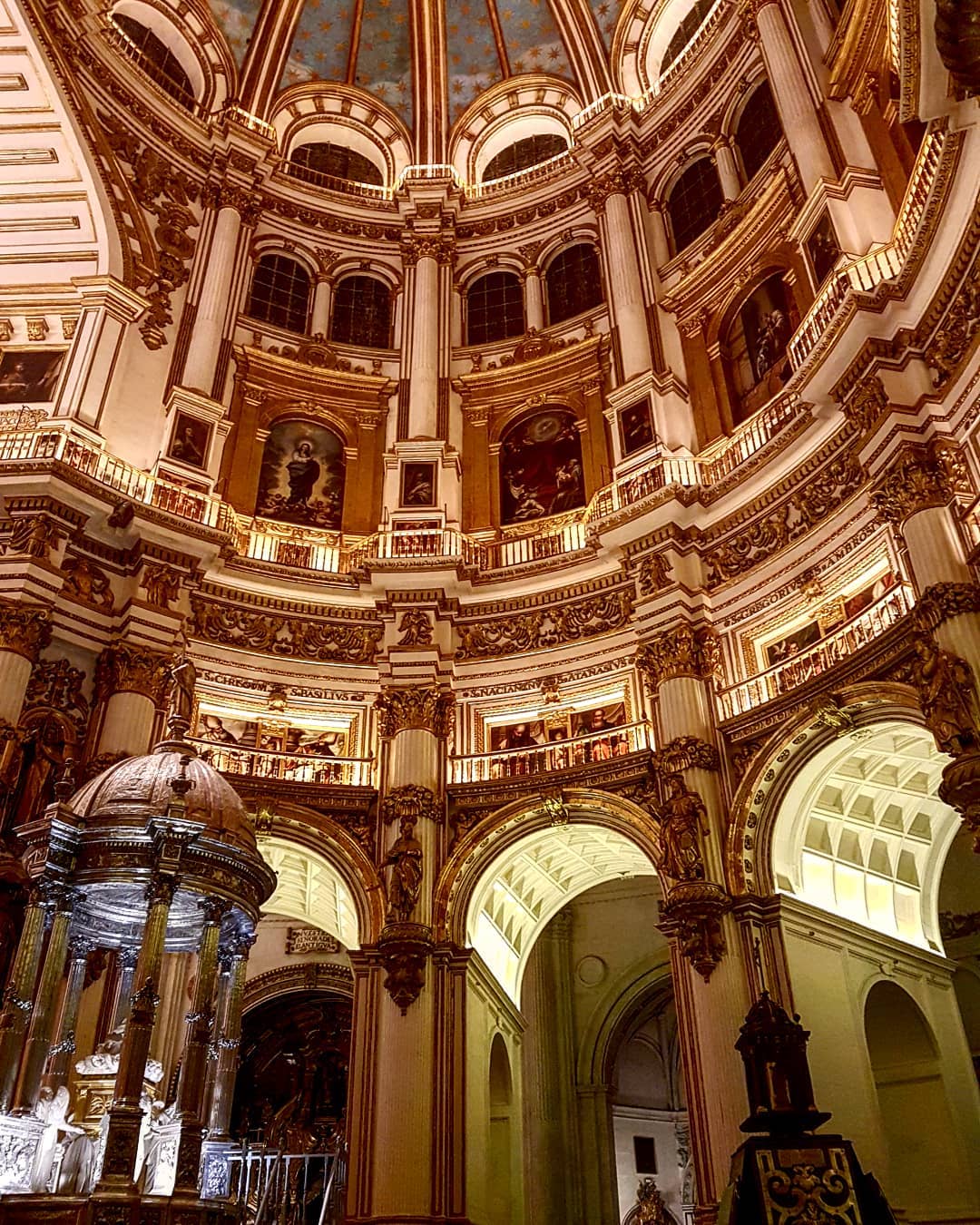 Furthermore, Granada boasts a Renaissance cathedral dating back to the 16th century, around which there are numerous testimonies of the Moorish, Jewish and Catholic past of the city.
In addition to its historical and architectural beauties that tell more than a thousand years of history, Granada boasts a lively university nightlife and numerous and participated events, both religious and secular.
The gastronomy of Granada is rich and diverse and in itself is a reason to visit the city.
You will find a large number of restaurants and bars where you can enjoy succulent dishes such as migas, remojón, broad beans with jamón, Sacromonte omelette and gazpacho.
The most popular areas for tapas are Albaicín, Campo del Príncipe, Realejo, Plaza de Toros and the Center.
Cannot miss the Tapas bar La Cueva to try Jamon Serrano!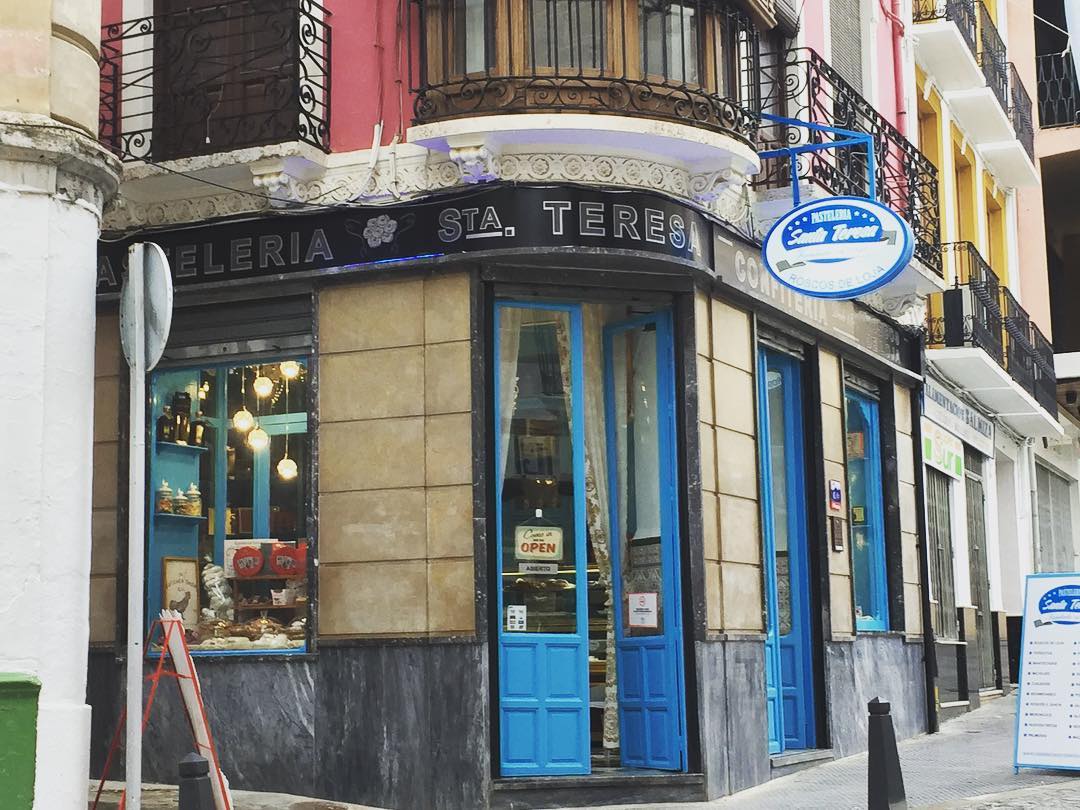 The playwright and writer Federico Garcia Lorca is the most famous of Granada, he was killed by a firing squad in a village near Granada during the bloody Spanish civil war of 1936-39.